Personal Insurance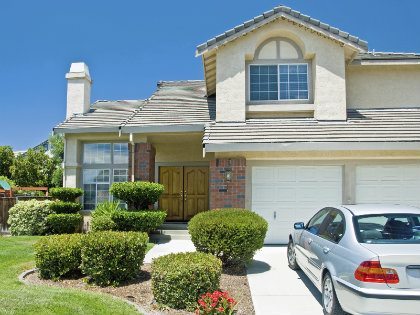 Your home and your vehicle are not only large investments, but also a central part of your daily lifestyle. You work hard for all that you have and you need to be protected in the event of a loss.
Home Insurance
Homeowners insurance can cover:
Your home
Other structures on your property
Personal property
Additional expenses you incur due to a covered loss
In addition to homeowners, we also offer condo owners and renters insurance. We can help you with personal legal liability coverage, which covers your legal responsibility for property damage or injuries that you or your family may be responsible for.
Auto Insurance
Reynolds, Shugart & Associates can create the perfect insurance plan for you that is tailored to the coverage you need. A few coverage options include:
Collision and comprehensive coverage (Pays for damage to or theft of your vehicle)
Liability coverage (Covers your legal liability to others for property damage or bodily injury in the case of a loss)
Road trouble service
Additional expense coverage
Lease/loan gap coverage
Additional personal insurance coverages:
Motorcycle
Umbrella Liability
Boats / Yachts
Valuable Property