Life & Health Insurance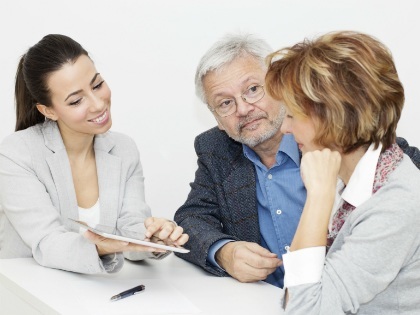 Reynolds, Shugart & Associates offers your choice of group and individual health insurance plans as well as life insurance policies, disability income protection, and long term care insurance. Protecting your family from unforeseen events can seem intimidating. Not only do you have to decide between various types of life insurance, but also how much coverage is enough to provide security to your loved ones in the event of your death.
Contact us for a Georgia life insurance or health quote today. We will assess your needs and match you with a provider based on coverage type, deductible amount, monthly premiums and coinsurance (if applicable). Basic to comprehensive, our insurance professionals will find a plan for you!